When it comes to favourite drinks, everyone's tastes are different. However, we can all agree that a good beverage makes every experience more memorable. We understand that wine, spirits and beer have special requirements and that the way they are transported contributes to their quality.

We are ready to advise you on all matters related to the wine, spirits and beverages supply chain, taking into account the particular needs of small and medium-sized wineries, importers, distributors and multinational brand owners.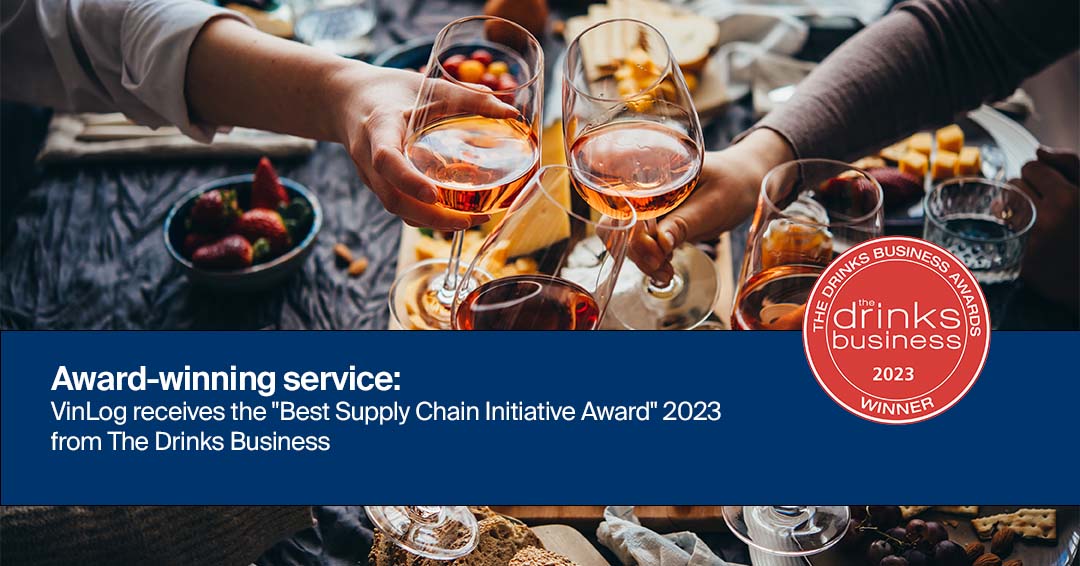 Experts in beverage transportation and logistics
Leave the careful shipping of your products to us, so that you can delight your customers with their favourite drinks.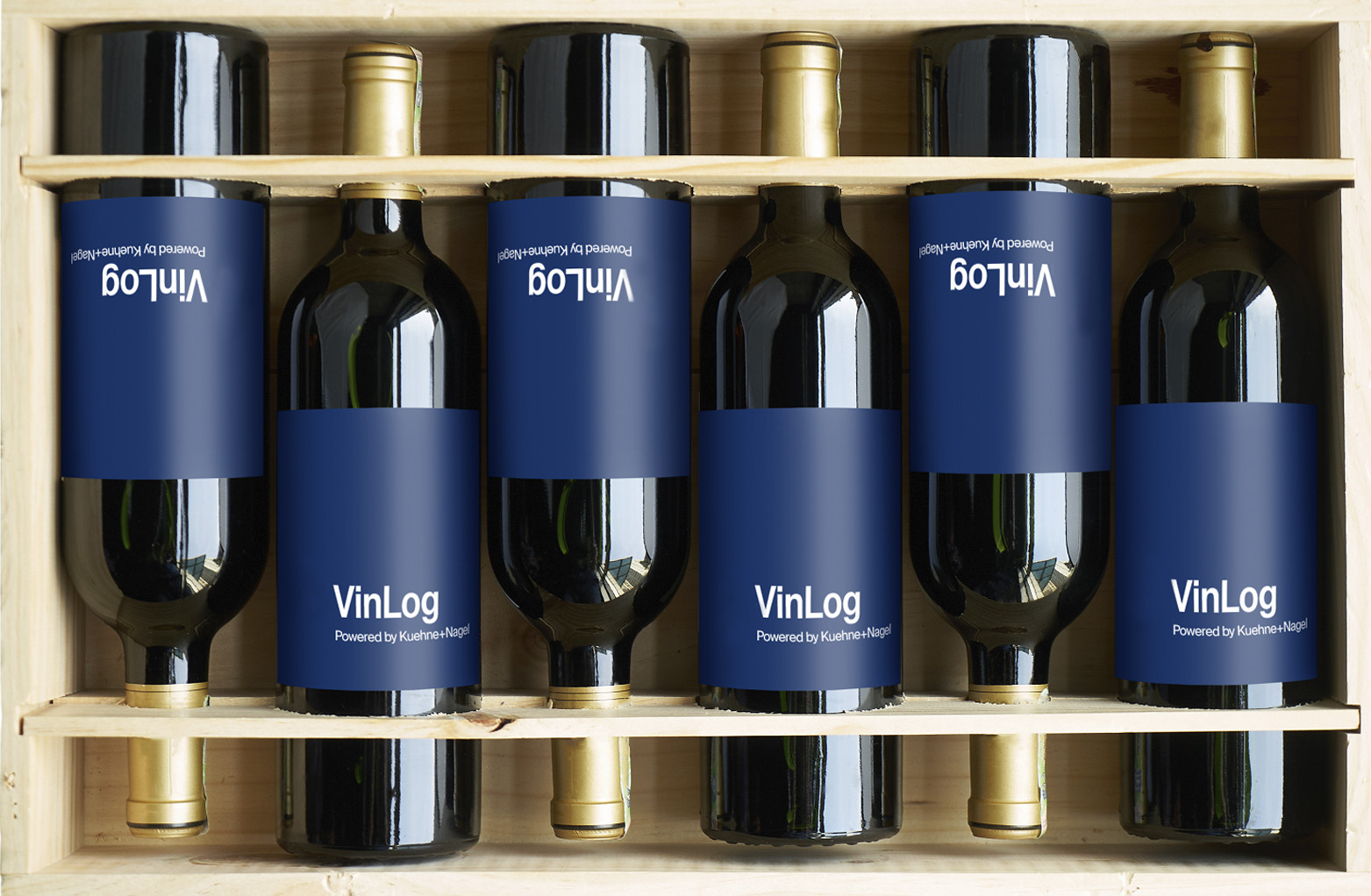 Our team consists of industry experts in key markets with many years of experience. Our worldwide network ensures the safe and timely delivery of your sensitive products.

Our highly skilled operational and customs clearance teams ensure your beverages receive the best possible care. We deliver through a supporting network of regional distribution centres using a mix of own vehicles and those of our approved partners.

VinLog specialists select the right ocean carrier to deliver your products to their destination at the right service level and cost. As the number 1 ocean freight forwarder, we provide access to more than 3,000 vessels with over 750 Blue Anchor Line services per week.