Beverages are a people business
We offer customised solutions for an end-to-end service that includes transportation, storage and last-mile distribution.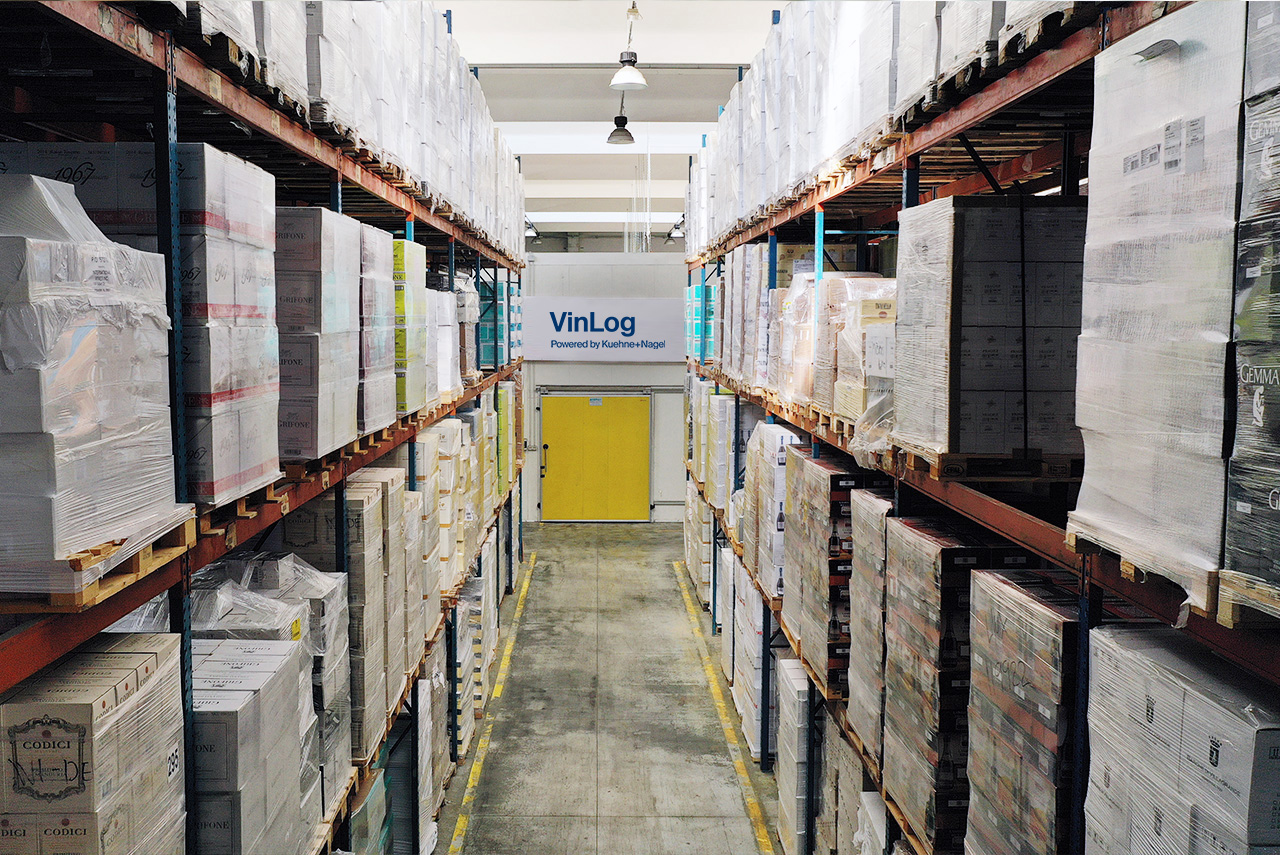 Individual packages out of the following services are the key to serve your specific requirements:
Pick-up, transportation of loose/ palletised goods from producers
Consolidation
Production logistics
Sea, air, road and intermodal transport management
Warehousing
Customs clearance
Bulk wine movements
VinLog Tank
Conto deposito
A wide range of innovative digital applications is at your service. They allow for door-to-door visibility of shipments and the optimisation of your supply chain. VinLog draws on Kuehne+Nagel's data-driven technologies and live vessel information provided by our intelligent platform
seaexplorer
.