At VinLog, we understand that the transportation and storage processes are directly linked to the quality of your beverages. With us, you have a reliable partner that can guarantee that the essence of your product will safely reach your customer's table.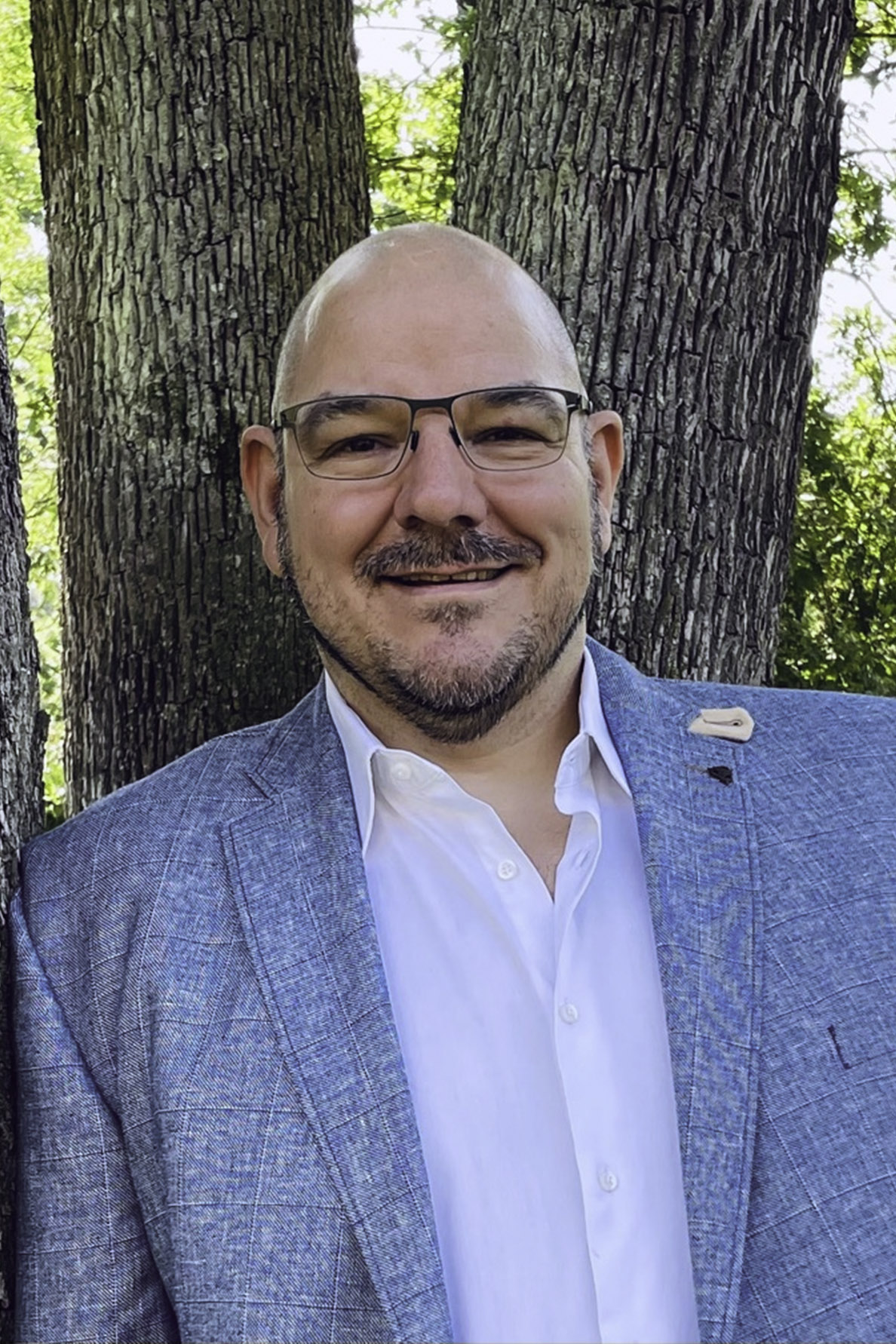 Horst Mueller
Global Head VinLog
Horst has spent 33 years working in the industry. "We know and understand the drinks industry and work to ensure your products receive the attention they deserve. We offer customised solutions for an end-to-end service that includes transportation, storage and last-mile distribution."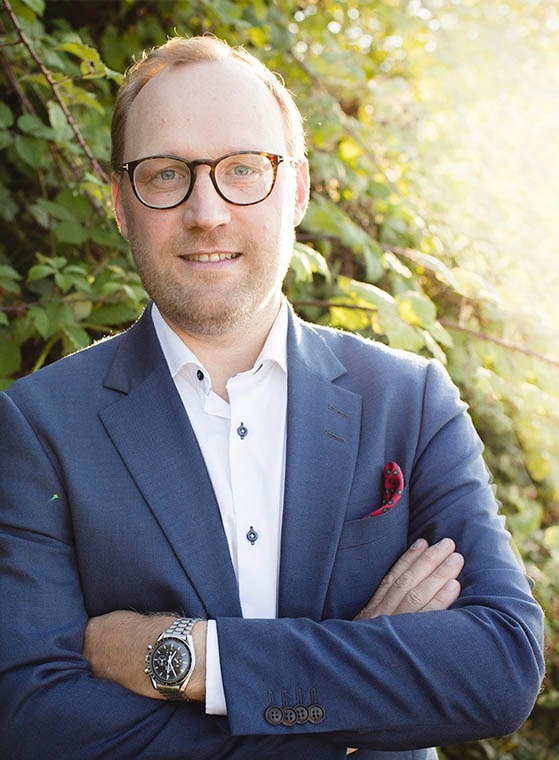 Thomas Barfoed
Vice President, VinLog America
Thomas has spent 22 years working in the industry. "We are on a continuous journey to build the best customer service infrastructure to meet the ever-changing customer requirements in the supply chain. The pandemic has demonstrated with transparency how our passion directly contributes to the appreciation and success of our customers."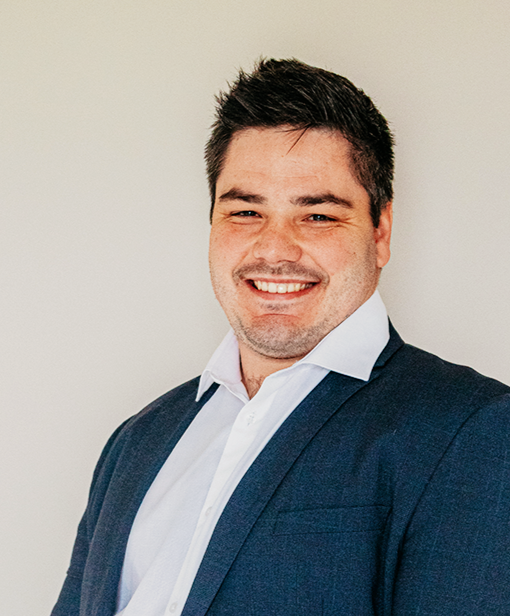 Jean-Pierre Neethling
National Manager, VinLog South Africa
Jean-Pierre has been working in the industry for 9 years. "If you trust and believe in yourself, success will follow. This becomes all the more apparent when I put all my passion and commitment into every single one of your shipments."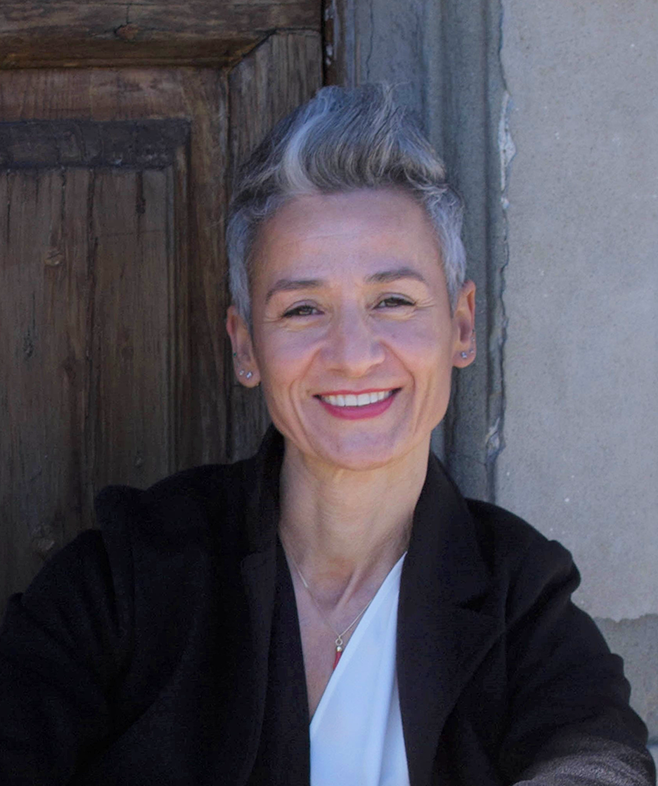 Mascia Giannetti
National Manager, VinLog Italy
Mascia has grown by always operating in the world of shipping and integrated logistics for the beverage industry. "It all started almost 30 years ago: the passion for wine, shipping and the dynamics of the supply chain guided my professional life. Our knowledge is also available to our customers. Developing a personalised service is the most important part of our work: logistic solutions that have to meet the needs of producers, importers, distributors and the final consumer. Exciting, challenging, fun. It is our mission."
Contact our experts and learn how the VinLog team can support you in delivering your products with the highest integrity.